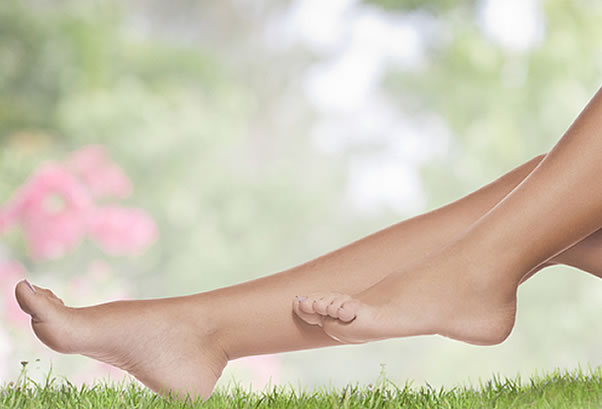 There is often some confusion among our patients when it comes to understanding the difference between IPL and
laser hair removal.
Both treatments produce energy in order to disrupt the growth cycle of each hair follicle to reduce hair growth without damaging the surrounding tissue. However, this is where the similarity ends. The main differences between
Laser
and IPL hair removal, lie in the technology that each use to generate the light.